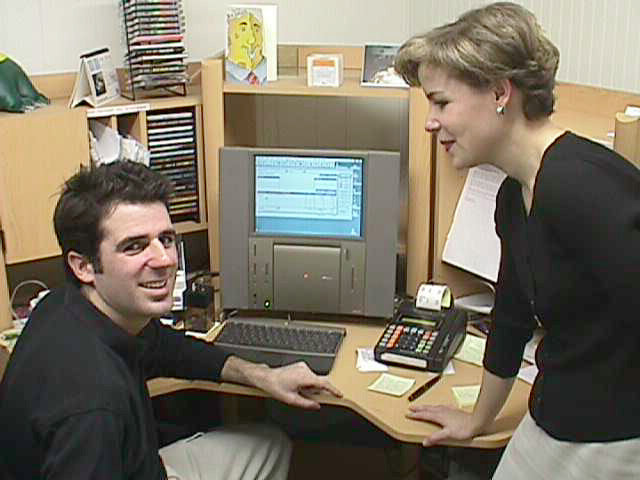 Here are some of the policies that make our business unique.
PriveCo is a specialist in online privacy. We have over 500,000 satisfied customers that trust us with their most personal products, ailments, and purchases. We became leaders in our industry by having the discipline to ensure our process is as private as possible. Here are the policies that make a totally private shopping environment happen.

We are a unique company built around earning each customer's trust. To build this trust we put one thing first. Your secrets are safe with PriveCo.