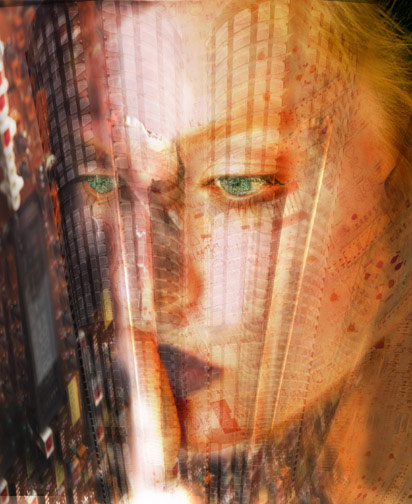 Our Vision - Technology Overcomes Embarrassment.
Technology Overcomes Embarrassment

PriveCo sees a future where embarrassing events and actions are conducted in a private environment. Technology will allow everyone to calmly conduct our business in private.

PriveCo specializes in selling items that you rather not buy in public. Offering embarrassing products through retail websites is our specialty. We have spent years perfecting a formula that we created in 1998.

PriveCo works alone to protect your personal information. That way we never have to share your personal information with outside fulfillment companies. PriveCo handles every aspect of the transaction, from the secure payment server to the order processing, packing, and shipping.

After the sale, PriveCo handles your information in a unique way as well. We do not use it, rent it, give it away, sell it, or let it escape. Your information is held as privately as possible. Did we mention that we don't even use it. We have no e-mail lists, no mailings, no solicitation of any kind.

Technology overcomes embarrassment. This is our philosophy, our goal, our history, and our corporate vision.