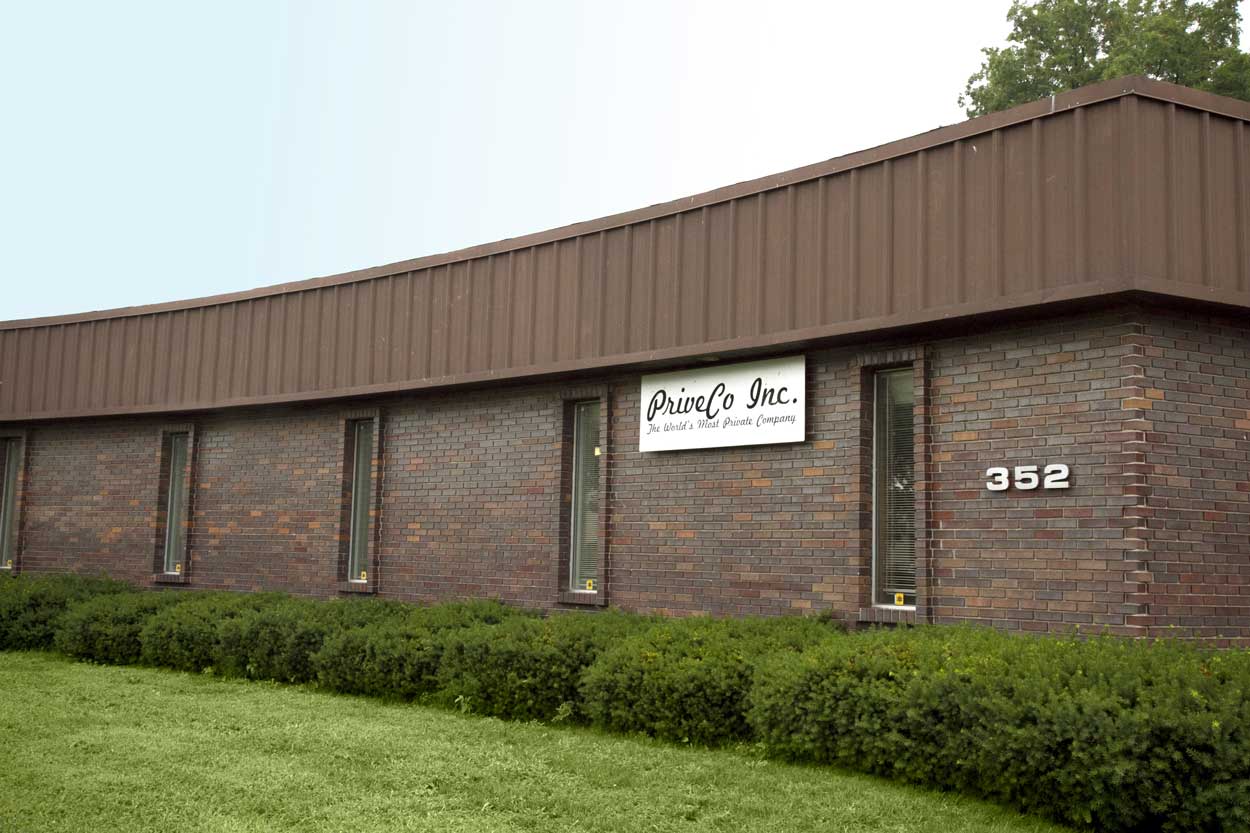 The Affiliate Programs from PriveCo Inc.
Welcome to the affiliate program at PriveCo, the world's most private company. We have been in business since August of 1998. Our strict privacy policy allows our customers to shop at any of our websites without any negative effects or worries about their purchase being made public. Every aspect of our customers shopping, purchasing and delivery is kept completely private. This service has caused PriveCo. to become one of the Internet's most unusual and fastest growing companies. What does that mean for you? MONEY! Being the most private company in the world means we do not hold or give away any personal information such as phone numbers, emails or personal addresses so you never have to worry about losing any of your valued customers to campaigns ran by our company. I have included information on all of our affiliate programs below, if you have any questions please do not hesitate to contact me at 800-809-0610.
Bachelorette.com:
Bachelorette.com is the world's largest store for bachelorette party merchandise. We have over 600 bachelorette party, bachelor party, and wedding favors/gift items in stock that we ship as soon as the order is received. Visitors to our site see items that aren't available in an adult store, a party store, or a bridal shop. Getting wedding planners, brides, bridesmaids and the maid of honor to make a purchase through your affiliate link is easy. These are unique and fun party products that they just can't find anywhere else. Bachelorette.com is also a trusted and reliable brand. We have been shipping products for bachelorette parties for 8 years and have served over 150,000 orders. Bachelorette.com offers 4 different domestic and 2 international shipping options to meet the needs and schedule of any customers. If you promote Bachelorette.com, you are promoting the leader in an exciting and untapped market.
Program Details:
Commission: 15.2%
Return Days: 90 days
Sign Up for the Bachelorette.com Affiliate Program Here
ShopInPrivate.com:
ShopInPrivate.com is the world's most private store. We offer over 1,500 items people consider embarrassing to buy offline. Your visitors will want to shop in private for this stuff. ShopInPrivate.com carries some really interesting and useful items that people can't resist. Popular items include hair removers, hair regrowth, adult toys, condoms, personal lubricants, feminine hygiene items, jock itch creams, acne medications, products for intestinal gas and all sorts of other strange and fun products. ShopInPrivate.com has been around since 1998 and has served over 300,000 customers. Our success is not luck, people value the opportunity to buy these products privately and this will transfer into more sales for you as are affiliate partner.
Program Details:
Commission: 10.87%
Return Days: 60 days
Join The ShopInPrivate Affiliate Program Here
Vibrators.com:


Vibrators.com is the world's most professional place to shop for vibrators and sex toys. Since 1998 our company has taken the professional approach to offering adult novelties. We don't just offer products, we offer information on how to choose, use and clean anything we sell and pride ourselves on our customer service. We understand that not everyone wants to partner with a company that sells adult novelties. If you do, however, we are sure that you will find Vibrators.com to be the most professional and profitable choice.
Program Details:
Commission: 15.4%
Return Days: 180 days
Sign Up for the Vibrators.com Affiliate Program Here:
As you might have noticed, the commission rates for our programs contain decimals such as 12.5% or 15.2%. This is because we have spent the time to run the numbers and offer our affiliates as much commission as possible. It is our belief that if we give you as much as possible, we have a better chance at you returning the favor. This is the reason that our main focus here are Priveco is our sites conversion rates. We spend countless hours figuring out the best ways to turn the traffic that you send us into sales for your campaign. Just like your customers privacy, your traffic is safe with us...