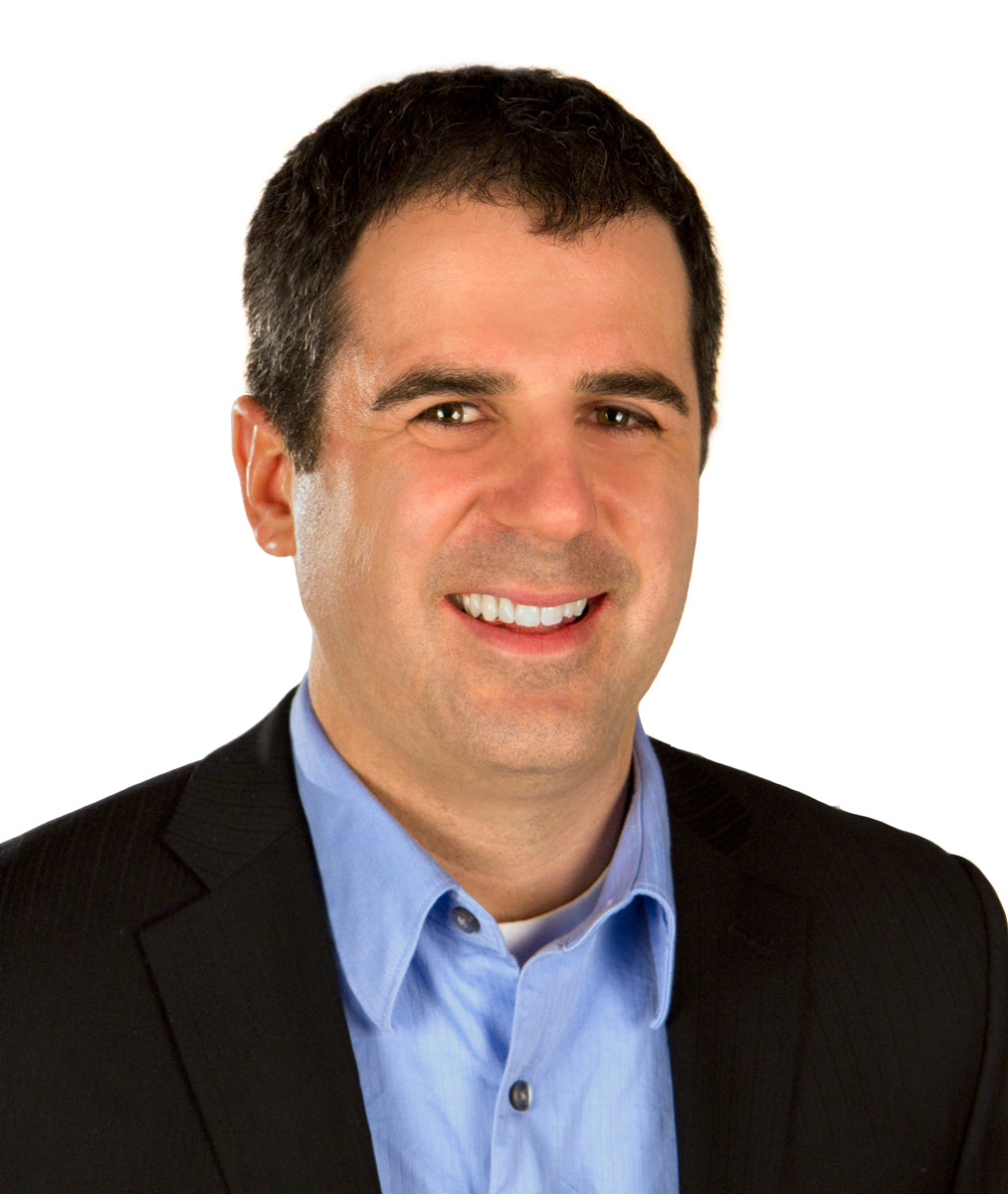 Tom Nardone - President, PriveCo - Current Profile
Over 2,000,000 people trust Tom with their personal information and he takes the trust of every single one seriously. Tom has founded six companies that each have more than $1,000,000 in annual revenue. PriveCo is his most popular and he is very passionate about providing the utmost privacy. Since 1998 he has worked to keep your life as private as possible.

His favorite quote is "To get one great idea you need one hundred ideas and a system to determine which one is the best." By Gurminder Bedi. This principle was used to launch PriveCo Inc. and has guided its success ever since.

PriveCo's level of privacy is unique and because of that they have been mentioned in the Wall Street Journal, Money Magazine, and Mr. Nardone has been profiled in Success Magazine. Tom has also appeared on Good Morning America (three times), Regis and Kelly (twice), Rachel Ray, and Conan O'Brien (twice). In 1999 Money Magazine predicted that PriveCo would fail because it refused to solicit existing customers but our business still continues to strive.

Prior to launching PriveCo, Tom worked as a business plan writer and analyst at Ford Motor Company. Additionally, he worked for Sikorsky Aircraft as a Helicopter Test Engineer which he describes as "considerably less exciting than it sounds".

Tom earned his Bachelor of Science degree in Mechanical Engineering from Boston University in just 3 years, and he has done graduate study at Rensselaer Polytechnic Institute, Oakland University, University of Michigan, and College for Creative Studies.

Tom's creative energies have also allowed him to become a best-selling how-to book author and possibly the world's most famous pumpkin carver.

Another successful project he launched is called the Detroit Mower Gang. The Mower Gang is a volunteer group that uses their personal lawn mowing equipment to resurrect the abandoned parks and playgrounds of Detroit. The Gang has been featured in a number of national magazines and TV shows. Mister Nardone was awarded the Citizen of Liberty award for his efforts. They spelled his name wrong on the trophy.

Professionally, Tom enjoys growing PriveCo's privacy offerings. Lately, the company has made the Inc. 5000 list of America's fastest growing companies for five straight years. Mr. Nardone has also sat on the board of the Young Entrepreneurs Organization, Calco LLC, Healthy Detroit, and he is interested in further board opportunities. He gave a TEDx Lecture about the power of any form of volunteerism entitled "Something Is Better Than Nothing".
In 2023 he was invited back to give another TEDx talk. This one is about how to find one great idea.
Mr. Nardone lives with his wife and three children. He enjoys being a dad, humor, cars, motorcycles, and inventing. He talks too much, is quite quotable, and is often funny. He is almost always in a great mood.