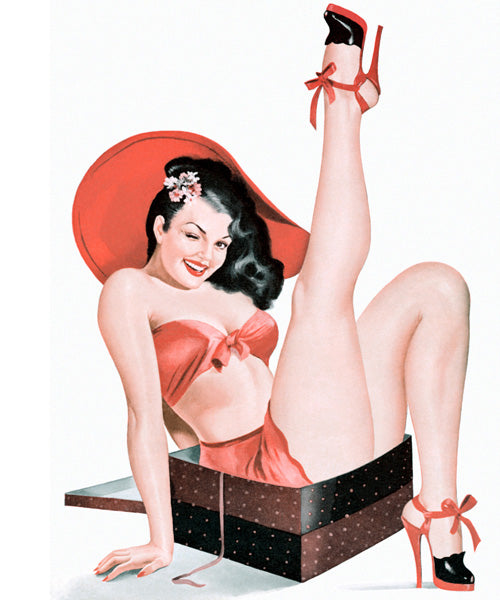 Why Did They Buy The Domain Name Vibrators.com For A Million Dollars? - Nov. 10th, 2008
This week, PriveCo Inc. purchased a domain name for $1 Million. PriveCo is a small company in the suburbs of Detroit, Michigan and a million dollars is a lot of money to them, especially in these tough economic times. There is something special in the combination of PriveCo's business strength and this name, though, and that combination might be enough to make the deal work.
PriveCo was founded in 1998 on the principle that some items are best bought in complete privacy. Back then, the Internet was new and shopping online was a novelty. PriveCo began selling embarrassing products online at a site called ShopInPrivate.com. Customers responded positively to a brand that promised personal items and complete privacy.
In the early days, PriveCo, whose name is a contraction of the words private and company, was a one-person operation They began by operating out of a spare bedroom. Now, ten years later, PriveCo is a thriving operation whose warehouse ships 1500+ packages per week. Still, they are privately owned, and not wealthy.
So what possessed them to spend $1,000,000.00 on a domain name?
 It is an instantly recognizable name,
 Tied to products that people want to buy in complete privacy
 Customers will value PriveCo's policies and services
 Competitor websites lack professionalism and tact
 PriveCo has strong experience in this field
Will that be enough to make their business decision work? Well, that is a risk they've decided to take. Of all the companies in the world, though, PriveCo is probably the best choice to run
Vibrators.com
.
To discuss the future plans of PriveCo and
Vibrators.com
give company founder Tom Nardone a call. He can be reached at 1-800-809-0610 or tom@isderacorp.com.