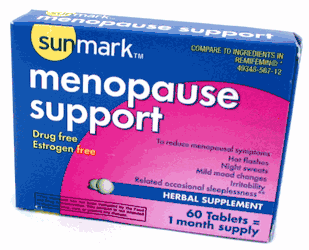 The Eight Worst Christmas Gifts of 2004 - November '04
ShopInPrivate.com, the company that brings you the world's most private shopping environment, is now delivering a fun holiday shopping list. These are useful items that many people would want to shop in private for unfortunately many of them make horrible gift items.

The Razorba Back Shaver: There is only one way to remove your back hair without enlisting the help of another person. It is called the Razorba. It is a horrible gift idea.

Jenna Jameson's Pubic Hair Trimmer: Ever since George Foreman, celebrity endorsed gifts have become popular. Recently, someone decided that adult film star Jenna Jameson should endorse a hair trimmer. Every gift says something. This one says 'I think you are too hairy' while also managing to mutter 'I think you are skanky'.

Rectal Pads: Pads to clean your rectum are a bad gift idea.

A Douche Bag: We recently learned that the term Douche Bag is not permitted on television or radio even when referring to an actual douche bag. This has prevented us from running a cheery, prime time, and holiday-themed commercial for them.

Adult Diapers: The embarrassment of buying adult diapers in a drug store is excruciating. Receiving them as a gift on Christmas morning will not help the issue.

Beano: Your uncle Henry may get a little gassy after a big holiday meal. Offering some Beano gas preventative as a stocking stuffer probably won't make him feel any better.

The Guide To Stronger Erections: Giving a man a video that discusses erectile dysfunction could easily destroy his will to live.

Generic Menopause Pills: This item is our pick for the worst Christmas gift of 2004. It completes a bad gift trifecta. First, it reminds the recipient that they are getting older. Second, it says 'There seems to be something wrong with you'. Finally, generic brands say that you fail to care enough to give the very best.

About ShopInPrivate.com
If you have an embarrassing condition that needs attention, you can shop in private for a cure at ShopInPrivate.com. The purchase will be easy, delivery will be fast, and we hold your personal information in the strictest of confidence. We just want you to remember that some items and wrapping paper do not mix. Tom Nardone the President of ShopInPrivate.com is available for questions, comments or conversations at 1-800-809-0610.