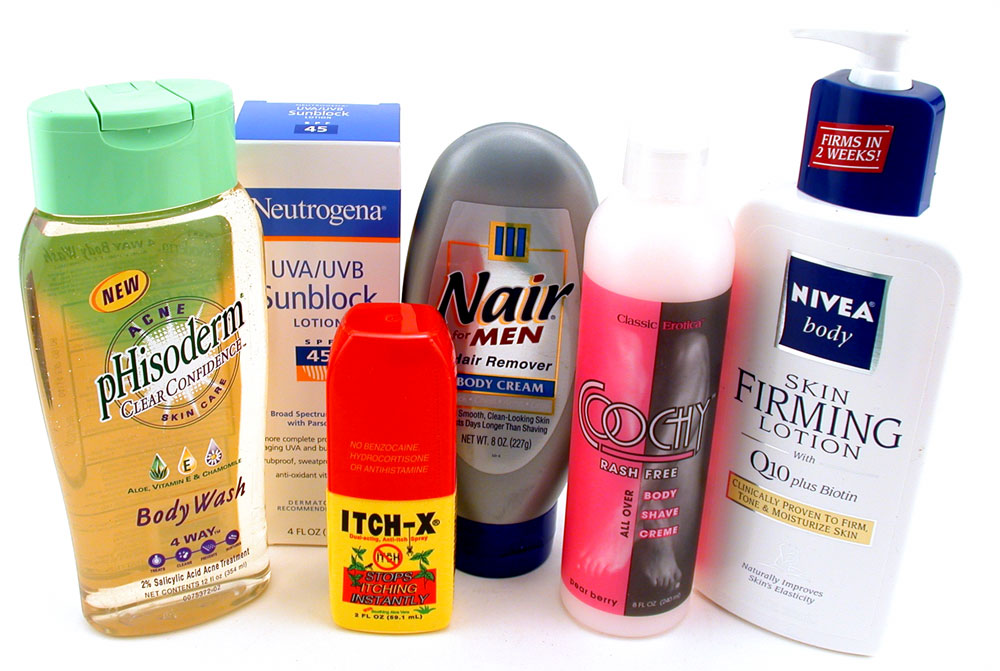 Supplies for Visiting a Nude Beach - April 18th, 2005
ShopInPrivate.com continues to answer questions that customers are afraid to ask. Today's question addresses items you will need before visiting a nude beach. Here are five essentials for baring it all in the hot sun. Our hope is that by reading this quick list you can avoid future embarrassing situations.

Sunblock - This is not the time to mess around with poor quality sunblock. A name brand product from the likes of Neutrogena will be a good choice. SPF level 45 is good.

An Acne Body Wash - No one wants to be seen with an embarrassing blemish. Using an acne body wash is a great idea.

Hair Remover - You may want to mow the lawn before you leave on your trip. ShopInPrivate will help you select your hair removers carefully. Our advice can save you from a nasty chemical burn.

Skin Firming Moisturizer - The hot sun and sand can really dry out your skin, you may want to prepare for your visit with a good moisturizer. Some moisturizers now promise to reduce the signs of cellulite. This is a welcome benefit for nudists and clothing enthusiasts alike.

Anti-Itch Cream - Anti-itch products provide relief from bug bites and sunburns. Itch-X spray will make you feel better if something goes wrong.

This concludes our list. It has been provided as a public service of ShopInPrivate.com.

About ShopInPrivate.com
If you have an embarrassing question or condition that needs attention, you can shop in private for a cure at ShopInPrivate.com. The purchase will be easy, delivery will be fast, and we hold your personal information in the strictest of confidence.