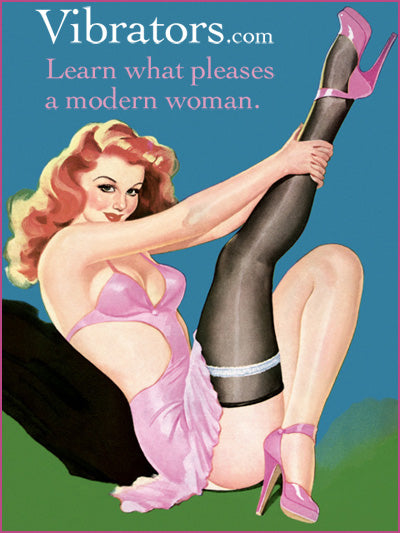 Shy Customers Mean Surging Sales at Vibrators.com - March 9th, 2010
Sales at
Vibrators.com
, one of the nation's leading retailers of adult toys, are booming. It seems that the internet allows even the most shy shoppers a private haven to buy intimate products.
Sales more than doubled from January 2009 to January 2010 and the trend continue in February. Those numbers suggest that Vibrators.com is doing something right and further investigation reveals what it is.
Vibrators.com focuses on customers that might not typically shop for an adult toy. "We like shy customers" says Tom Nardone, the President of Vibrators.com. "They value the information we provide, the honesty of our descriptions, and most of all, the level of privacy we offer."
In some ways Vibrators.com is a shy seller. The company does not operate a physical store, doesn't send marketing e-mails, and maintains the most sincere privacy policy possible. "Just because we sell vibrators, doesn't mean we have to behave poorly. We are proud to do what we do as professionally as possible." says Nardone.
Do you want to discuss
Vibrators.com
and our recent sales success? So do we. Contact Tom at 1-800-809-0610.