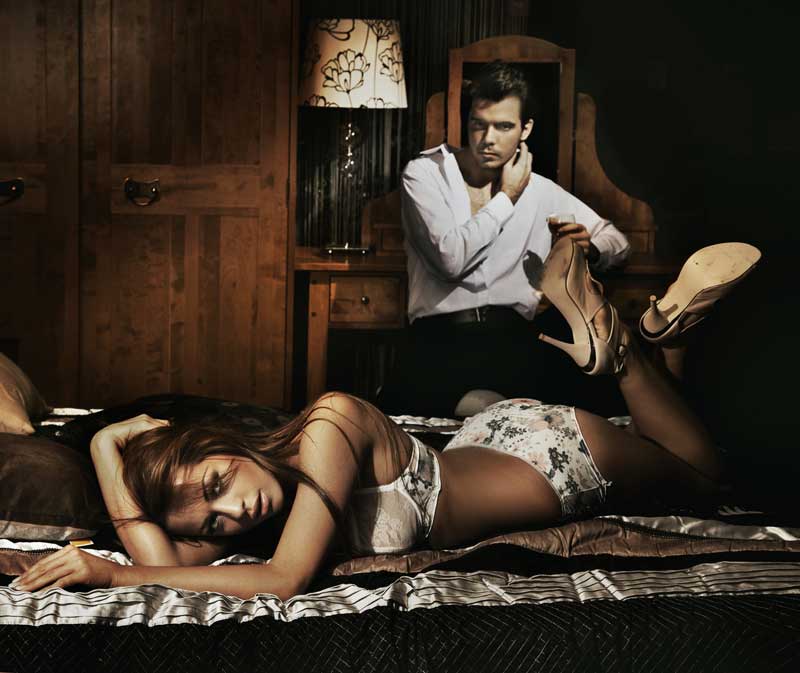 SecretSexBox.com—The Secret To Great Sex, Month After Month - August 8, 2012
Announcing a new idea.
SecretSexBox
is a pleasure subscription that delivers better sex to your doorstep, month after month. For just $19.95 per month, couples will receive a box of sex toys and sensual items, all hand-picked by our experts to express a sexy theme, like Massage or G-Spot Play. Singles can also get in on the fun, with boxes made especially for the solo pleasure of men and women. The SecretSexBox products will come in a plain unmarked box, as the service is part of PriveCo Inc., the world's most private company
Customers can sign up for SecretSexBox at SecretSexBox.com. Simply choose a Couples box, Men's box or Women's box. Subscription and cancellation is handled by Paypal, so there are no worries just a fun delivery every month. Each box will contain high-quality items like sex toys, vibrator, male masturbators, personal lubricants, edible body paints, massage oils, or DVDs… customers will never know what kind of sensual surprise they might get.
SecretSexBox is brought to you by PriveCo, the company behind Vibrators.com, RomanticGifts.com and ShopInPrivate.com. Since 1998 we have been privately delivering romantic and sexy products to customers worldwide. To date we have shipped over 750,000 packages. PriveCo is no stranger to choosing great products that customers love. Our
RomanticGifts.com
website offers only the best gifts for lovers, while our
Vibrators.com
site offers the 300 best vibrators in the world.
Finally, we operate a website that approaches embarrassing issues with professionalism and tact.
ShopInPrivate.com
helps people shop privately to address personal issues, like relationship improvement. No matter what website we create, our team uses our decades of experience to pick products that you will love. It is no wonder that we are able to offer you a great product for a great price. SecretSexBox.com continues our traditions of offering useful, unique, sexy products privately, at a low cost.
Tom Nardone, the President of PriveCo, The World's Most Private Company, is available for questions, comments or conversations at 1-800-809-0610.