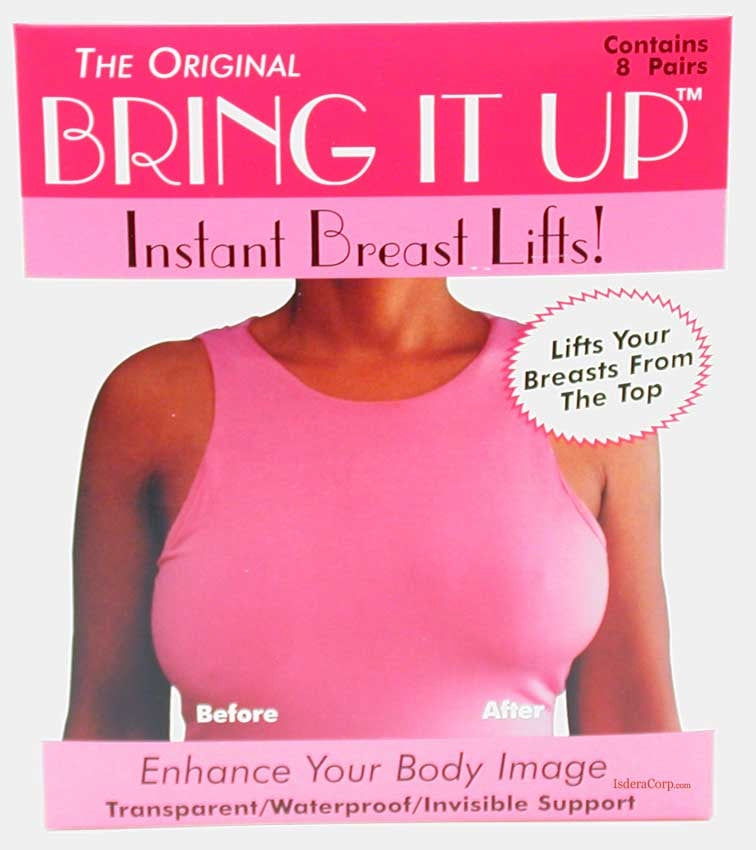 Really Bad Holiday Gift Ideas - November, 2003
Really Bad Gift Ideas
Hazel Park, MI ­ November 25, 2003: ShopInPrivate.com, the company that bring you a private shopping environment, is now delivering fun holiday shopping tips. Instead of suggesting great gift ideas though, we are warning you about the worst ones.
The Flat-D Underwear Fart Filter: Even if you husband has a terrible flatulence problem, Christmas morning is not the time to offer him a filter pad that he can tape to the inside of his underpants. Trust us.
A Pubic Hair Trimming Device: You may stare jealously at your skinny friend as she tries on some low-rise pants. You may even wonder if she'll need this device to wear them. It is probably best if she solves that problem on her own.
The Bulge: Looking for a gift for your single brother? Perhaps you also want to help him find that special someone? Even if your intentions are pure, this product, which will fill out his jeans in the front, will not be a well-received holiday package.
A Tongue Scraper: Your boss may have really bad halitosis. If he would just scrape the bacteria off of the back of his tongue with a tongue scraper he would solve it. Buying one for him as a gift will not clear the air around the office.
Liquid Virgin: It may not feel like the "first time" when you are with your husband. If he bought you this item, which uses Alum to temporarily shrink the walls of the vagina, it could likely be the last.
Nose Hair Trimmers: Uncle Fred may be filtering his inhalations through a mess of tresses. An electric nose hair trimmer would really clean up his appearance and make him look younger. We doubt one will let him breathe easier.
Personal Massagers: Even if a friend has confided to you that her current relationship is not satisfying enough, she was probably venting frustration more than she was hinting about a gift idea.
Bring It Up: Gravity may be getting the best of your Mom, but buying her these instant breast-lifts that use specially cut adhesive pads to lift the breasts will certainly not lift her spirits.
In summary, if you have an embarrassing condition that needs attention, you can Shop In Private for it at ShopInPrivate.com. The purchase will be easy, delivery will be fast, and we will hold your personal information in the strictest of confidence. We just aren't a great place to Christmas shop for your friends and relatives.
Tom Nardone the President of ShopInPrivate.com is available for questions, comments or conversations at 1-800-809-0610.