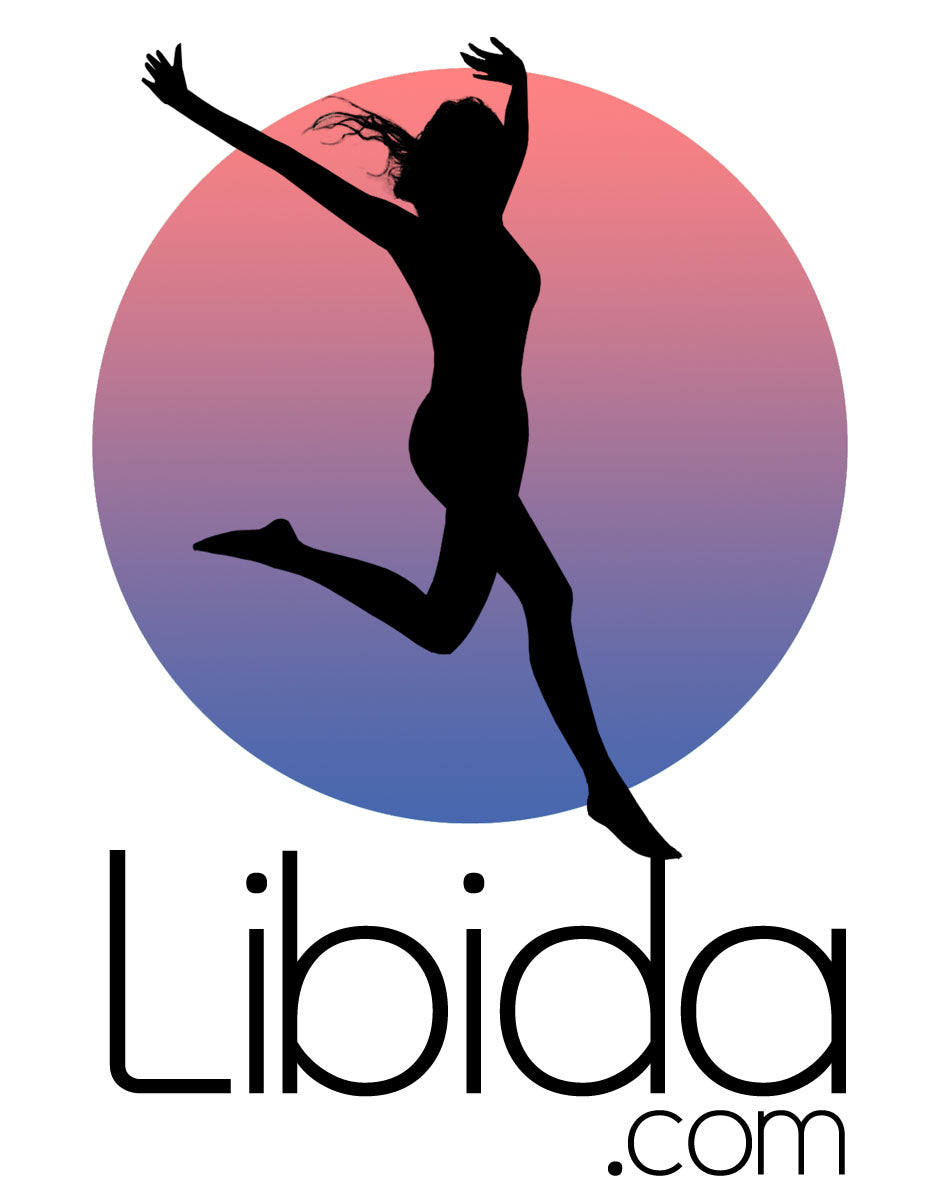 Libida.com - Sex Toys for Women in A Sex-Positive Atmosphere
Libida.com was founded in 1999 by PhD Psychologist Petra Zebroff and has been successfully selling sex toys to sophisticated customers since that time. PriveCo took over the operation of the Libida.com website in May of 2011. We feel that the Libida mission of educating and providing women with sex-positive knowledge and products is a perfect fit for our private business.
Libida.com carries 300 carefully chosen items for women and the men who love them, it also contains over 600 pages of PhD-Approved sexual information. Libida.com is one of the Internet's most widely read and vast sexual information sources.
Visit Libida.com to learn and shop for sex toys by clicking here.