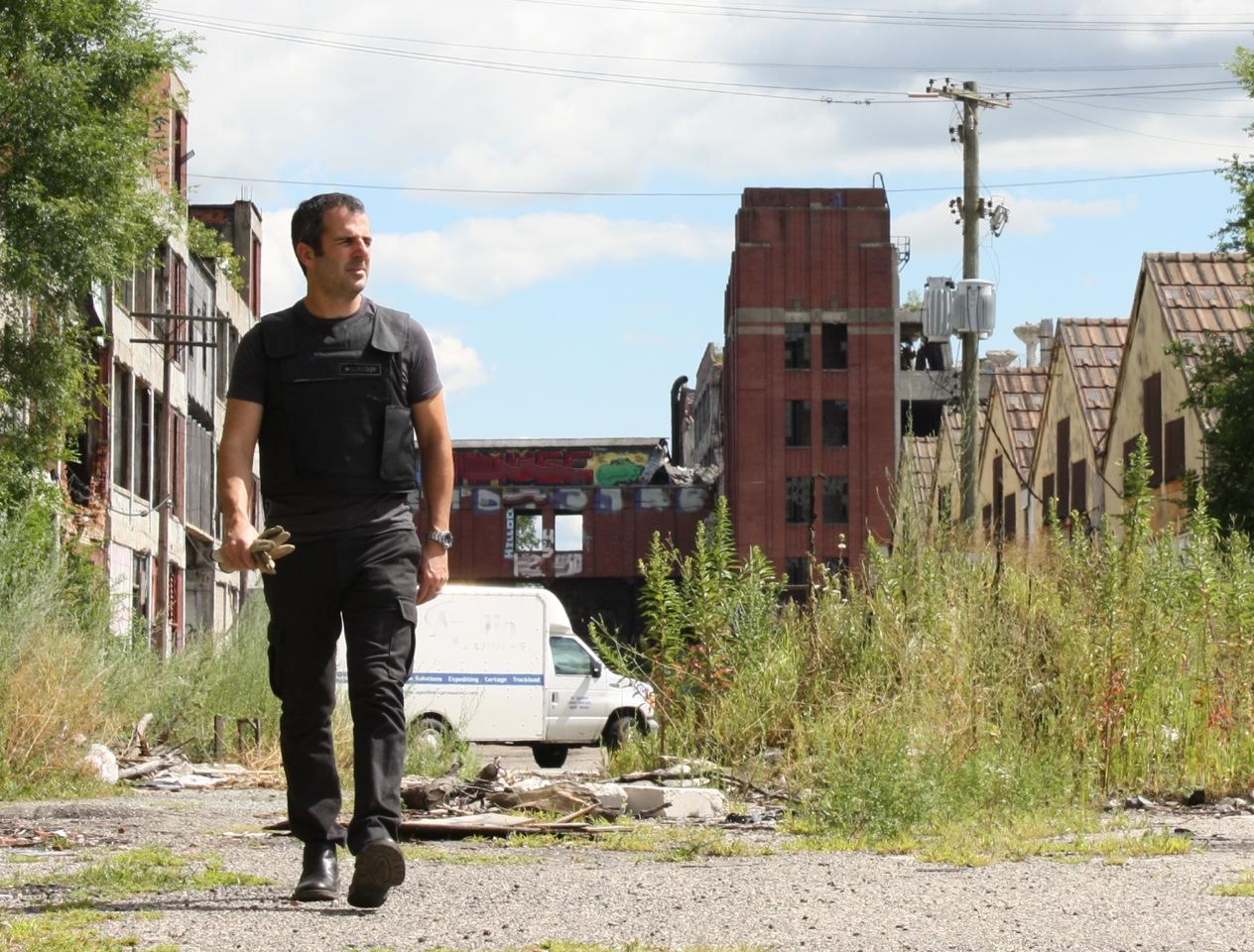 BulletSafe.com Now Accepting Bitcoin for All Purchases
For four years now, BulletSafe.com has made it easy for anyone to afford a bulletproof vest by selling the highest quality protective gear at the lowest prices. Now, BulletSafe is making it even easier to buy their products by allowing customers to pay for their purchase with bitcoins.

BulletSafe.com has partnered up with Bitpay, one of the world's biggest and oldest bitcoin payment service providers, in order to make payment with bitcoins possible for all orders placed on BulletSafe.com. By teaming up with a payment service provider, bitcoins used to purchase any items on BulletSafe.com will be instantly converted, allowing for a smooth and seamless transaction for both BulletSafe and the customer.

"We've gone to a few emergency preparedness conventions and trade shows, and learned a lot," explained Tom Nardone, President of PriveCo and founder of BulletSafe. "A lot of people are preparing for the possibility of an economic collapse, which could severely impact the value of traditional currency, so they are converting money into bitcoins. And a lot of these people are the same people who want to buy an affordable and effective bulletproof vest, in case of the worst. So, it made sense that we should start accepting bitcoin, to ensure that they're able to buy the protection they need."

Paying with bitcoin on BulletSafe.com is easy: when completing your order, just select "Bitcoin" at the Payment Method screen, and you'll be automatically directed to Bitpay to securely complete your transaction.

BitPay has been processing bitcoin payments since 2011 and has partnered with over 60,000 merchants worldwide, including Microsoft and NewEgg. In addition to payment processing, they also provide bitcoin wallet services, and a debit card that allows bitcoin payments anywhere Visa is accepted. More information can be found at Bitpay.com.

BulletSafe produces and sells top-of-the-line bulletproof vests and other protective gear for everyone at unbeatable prices. BulletSafe is operated by PriveCo Inc. Tom Nardone, President of PriveCo, is available for questions or conversations at 1-800-809-0610.