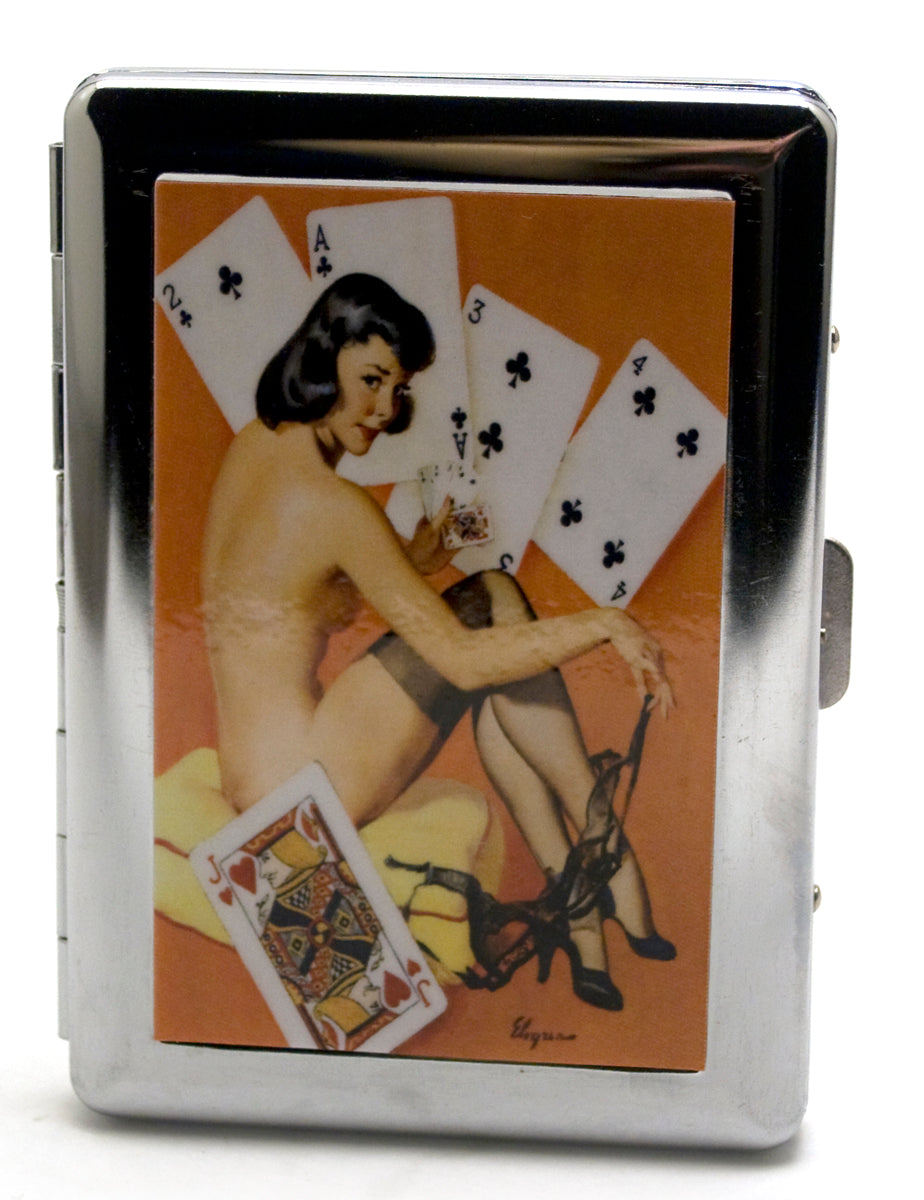 Guilty Pleasures are Less Guilty at ShopInPrivate.com - October 5, 2009
ShopInPrivate.com, the world's most private store, has always offered a strange selection of embarrassing products. Today, the site gets even weirder as they introduce the first new major category in 5 years:
Guilty Pleasures at ShopInPrivate.com
.
Guilty Pleasures are things that you love, but don't want to admit you own. The Guilty Pleasures category is the perfect addition to ShopInPrivate.com, as we specialize in offering people absolute privacy when they shop. This is especially important when you want something but would be embarrassed to buy it in a traditional store, like a DVD copy of the movie Dirty Dancing.
Guilty Pleasures can include anything, like corny movies, cheesy music or rich, fatty foods even as-seen-on-TV items. ShopInPrivate.com has launched the category with a varied selection of Guilty Pleasure items, such as the Snuggie, self-massagers, bad romance novels, Journey CDs and deep fryers. The Guilty Pleasures shopping category runs the gamut from the tame to the WTF. This cheeky category is as entertaining as it is oddly useful, much like the site itself.
Shop the ShopInPrivate.com Guilty Pleasures category at
http://www.shopinprivate.com/guilty-pleasures-.html
. Visit today and check out what you haven't been talking about.
About ShopInPrivate.com
ShopInPrivate.com sells anything that would be embarrassing to buy in the store or pharmacy. Since 1998 ShopInPrivate.com has served over 250,000 customers. If you have an embarrassing condition that needs attention, you can shop in private for a cure at ShopInPrivate.com. The purchase will be easy, delivery will be fast, and we hold your personal information in the strictest of confidence.
ShopInPrivate.com is a division of PriveCo. Tom Nardone, the President of PriveCo, The World's Most Private Company, is available for questions, comments or conversations at 1-800-809-0610.