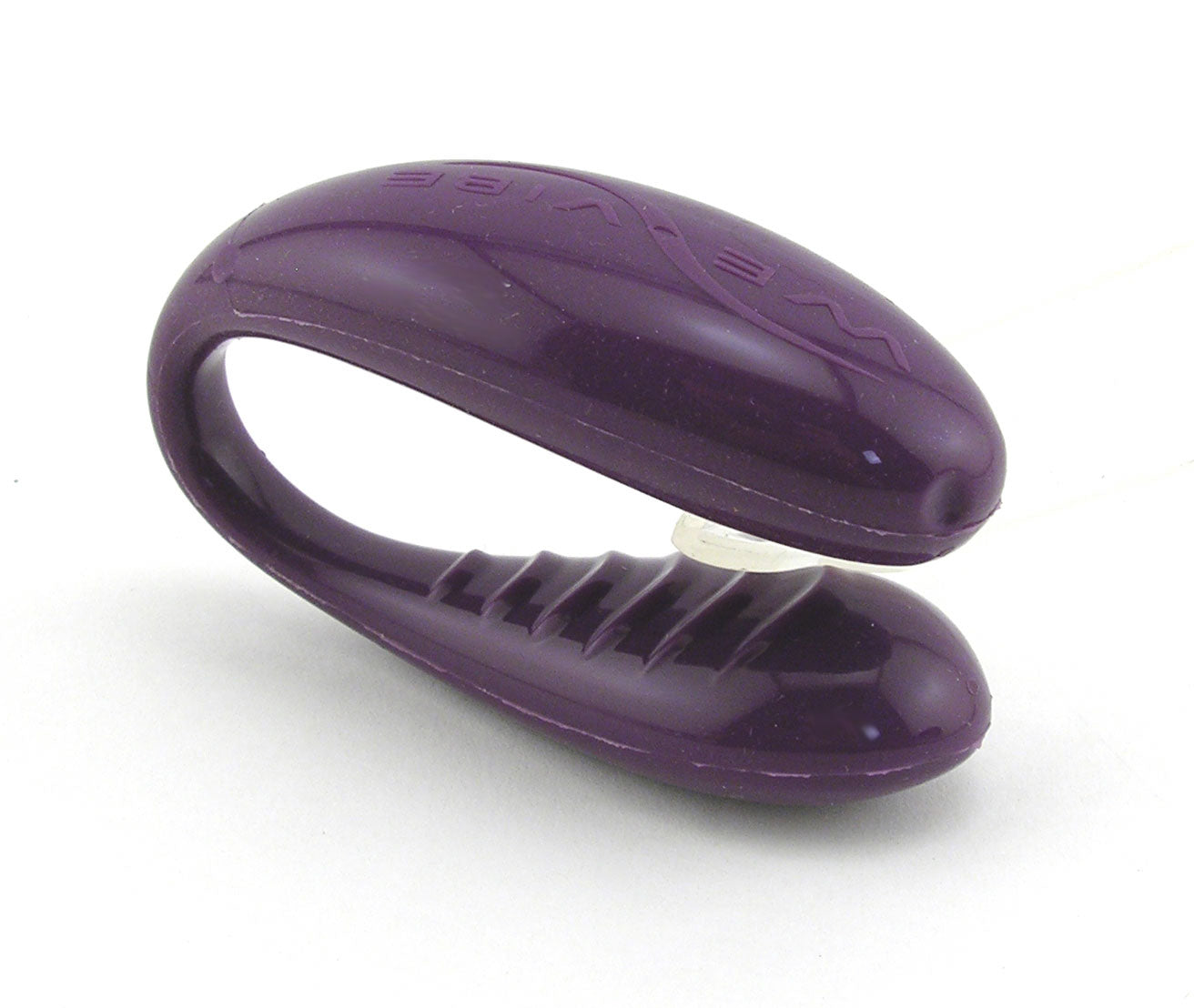 Great Valentines Gifts from Vibrators.com - January 20th, 2009
Tired of giving and receiving traditional Valentine's Day gifts like flowers and chocolates? Show your lover your passion still burns strong with a gift from Vibrators.com. Sharing a sex toy or a romantic game can be the ultimate intimate experience, whether you've been together 10 weeks or 10 years. You'lll use these gifts on Valentine's Day and beyond.
Our favorite gifts this year:
The We Vibe
-The We Vibe is the newest sex toy for couples. The We Vibe is small, quiet and worn during sex. It stimulates his penis and her g-spot and clitoris simultaneously. Perfect for sharing with your lover.
The Secret Agent Kit
-Our favorite new game for couples puts you and your partner in the roles of battling secret agents. One player locks up a hidden desire, while the other player uses an arsenal of teasing and tantalizing toys to discover that desire. High-end, luxurious and fun.
The Virtual Bunny
-A soft, stretchy vibrating penis ring that will make him last longer while it stimulates her. This top seller is wireless and vibrates at multiple speeds.
The Tongue Dinger
-The Tongue Dinger is a tiny vibrator that is worn around your tongue. The Tongue Dinger can be used on him or her and guarantees a V-Day you won't soon forget.
A Remote Controlled Vibe
-The Remote Controlled Vibe works from up to 20 feet away. This vibrator is ideal for adventurous couples.
The Heart Throb Kit
-This inexpensive kit features a vibrating ring, a finger vibrator, and a sampler of flavored lotions and potions. Prepare for a hot, exhausting night.
The Lelo Nea
-If giving a vibrator for Valentine's Day sounds like a good idea, why not give the best? The Lelo Nea is quiet, sleek, and wonderful. This fun toy combines the smoothness of a river stone with the joy of intense vibration.
About Vibrators.com
: Vibrators.com helps you find the perfect vibrator for you, in a safe, professional and private environment. Vibrators.com is brought to you by PriveCo, Inc., the world's most private company. Since 1998, PriveCo has privately delivered over 500,000 packages.
Please visit
Vibrators.com
to find these popular gifts. Tom Nardone, the President of Vibrators.com, is available for questions, comments or conversations at 1-800-809-0610.
PriveCo Inc. is based in Hazel Park, Michigan.
Call us at 1-800-809-0610 Monday-Friday 9:00 AM - 5:00 PM.