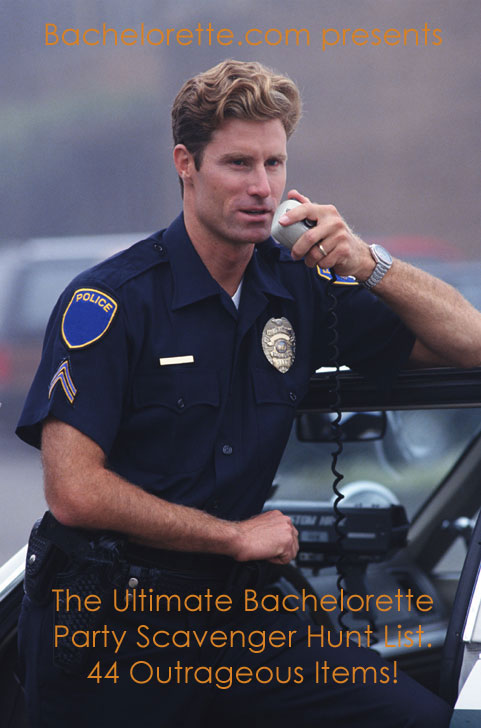 Free Bachelorette Party Scavenger Hunt Game - July 6th, 2006
Planning a bachelorette party?
Bachelorette.com
is offering
The Ultimate Bachelorette Party Scavenger Hunt Game
for free. This downloadable game can be printed instantly from your computer. There is no need to sign up for anything, downloading the game is as simple as clicking a link. This allows anyone to receive a free and fun activity for a bachelorette party at any time.
This Ultimate Bachelorette Party Scavenger Hunt List is one of many free bachelorette party ideas that Bachelorette.com launched this year. "We try to find items people will want to share with their friends. We figure that they will tell their friends they got it at Bachelorette.com. That kind of good will is well worth the effort." says Tom Nardone of Bachelorette. They also offer
free bachelorette party invitiations
as well as free
ideas and advice
to help you plan.
Has giving things away hurt business? "No Way!" says Nardone. "Free gifts like these actually win us customers. They allow us to showcase our expertise."
About
Bachelorette.com
Bachelorette.com is the Internet's biggest and best website for bachelorette party supplies. Tom Nardone of
Isdera Corp
is available for questions, comments or conversations at 1-800-809-0610.