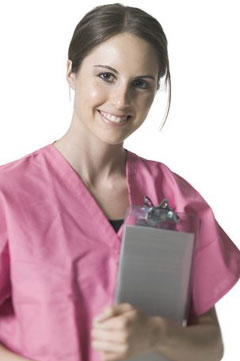 Enema Supply.com - Private Delivery of Enema Supplies
One of the first items our company ever sold was a disposable enema. This item seemed like it would be mortifying to purchase at a traditional store. Over the years, we have sold many products related to enemas and bowel evacuation. After success in this area, we developed a separate website.
This website caters mainly to people that are on a regularly scheduled bowel evacuation program. This includes many people who suffer from paralysis and are unable to or less able to produce a bowel movement on their own. EnemaSupply.com allows these customers to purchase the items they need from the comfort of home. Our private delivery methods have the products to their house in hardly any time at all.
Although EnemaSupply.com only lists about 80 different items, it does represent one of the widest selections of enema related products in existance. Many people shop with us for items that they can no longer find locally.
Click here to open EnemaSupply.com in a separate window.