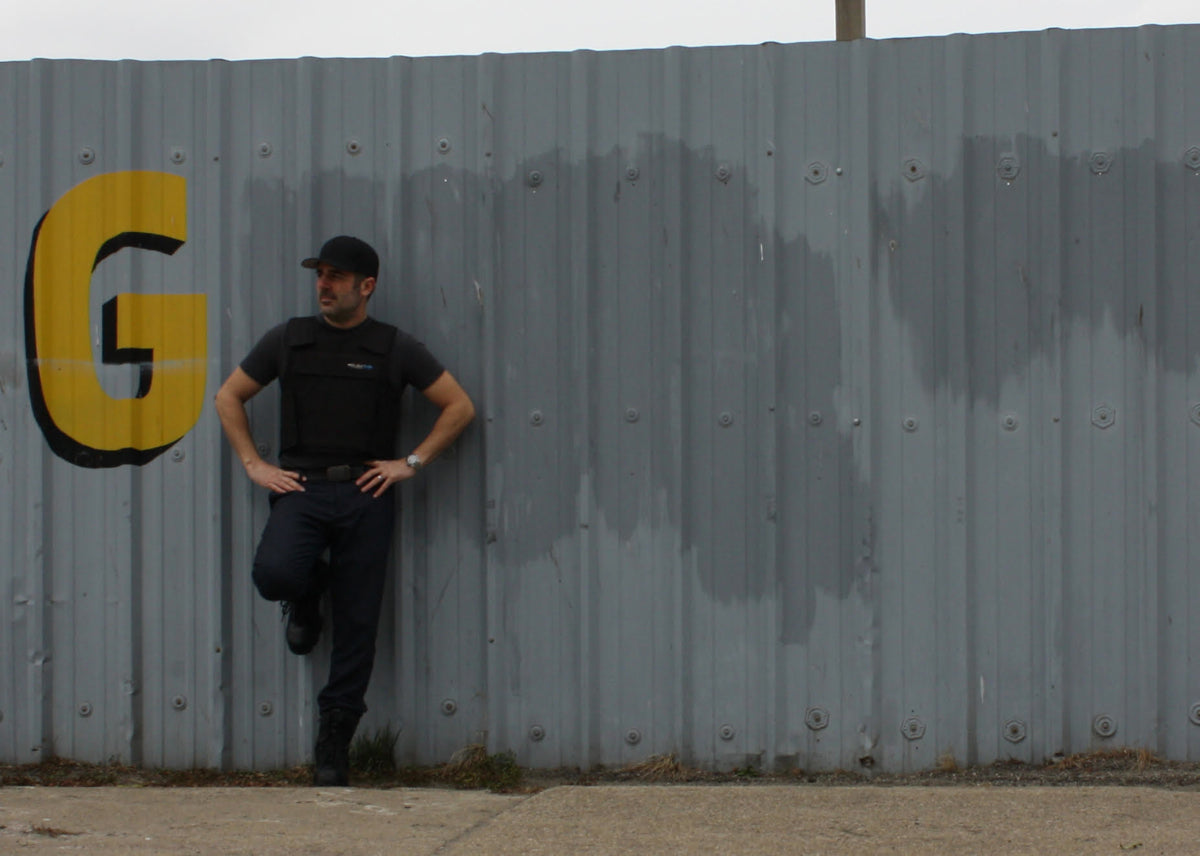 Bounty Hunters are People Too. They Deserve Protection. - July 19, 2017
Since 2013, it has been BulletSafe's mission to make reliable bulletproof vests accessible to groups of people who can't normally afford them or have other difficulties purchasing them. One such group of people are bounty hunters, who have a history of being regularly turned down by many manufacturers and uniform stores. Even when they have the money to afford the more expensive vests that many retailers sell, these distributors will sometimes refuse service to bounty hunters simply because of their profession.

BulletSafe, on the other hand, does not discriminate based on profession or anything else, and allows anyone to buy a vest from their website, with the exception of felons and customers in areas they legally cannot ship to.

"I just never understood why a store would refuse to sell someone a vest," said Tom Nardone, President and Founder of BulletSafe.com, "Bulletproof vests don't hurt anyone. They only save lives."

In fact, BulletSafe Bulletproof Vests did save a life recently. About two weeks ago, BulletSafe received a call from a bounty hunter (who has chosen to remain anonymous) expressing gratitude, as the BulletSafe Vest he purchased stopped a bullet and saved his life. He was asked to send in his used vest, and a representative from BulletSafe has now confirmed the the vest was shot with a .40 caliber weapon.

"It's a great feeling to have saved someone's life," said Nardone. "If it wasn't for us, this guy might not have even been able to buy a vest. This is exactly the reason why I started this company."

If your life was saved by a BulletSafe Vest, contact BulletSafe by phone at 1-800-809-0610 or by email at help@priveco.com. If you send in your used vest for verification, you can receive a new vest at half off the normal price.

BulletSafe produces and sells top-of-the-line bulletproof vests and other protective gear for everyone at unbeatable prices. BulletSafe is operated by PriveCo Inc. Tom Nardone, President of PriveCo, is available for questions or conversations at 1-800-809-0610.